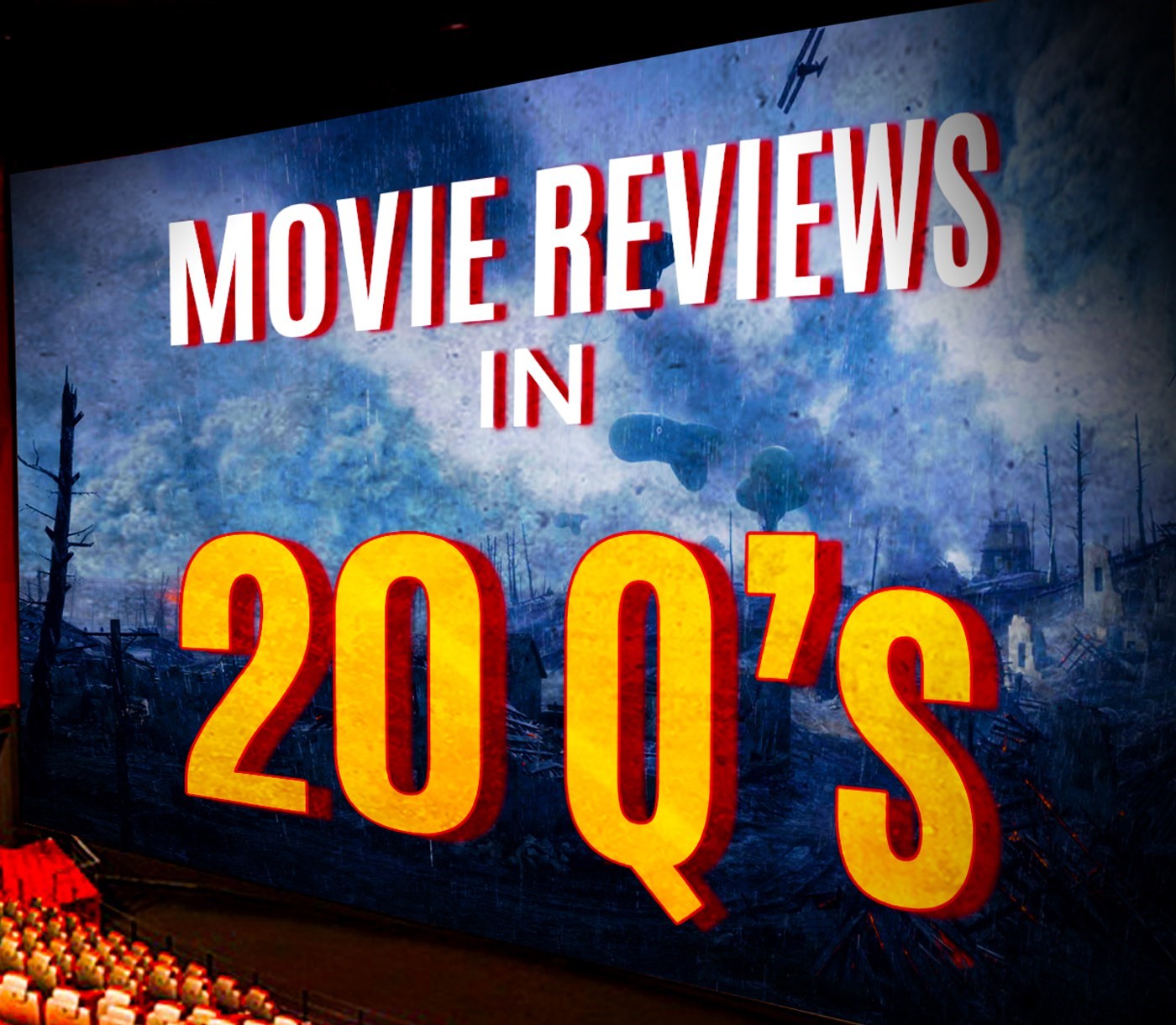 Matiu joins Sam and Stacey this week to discuss the new Jordan Peele horror film, Us. And as usual some great personal Q's, like:
Is this the worst plan in horror film history? What would we buy that we know for a fact would annoy our wives? And where the hell did these characters get their overalls and scissors from??
But enough of that, the best questions are from our premier Patreons: Phil, Emily, Julio, and new one, Dave! They have questions 2 and 6 and (random number for Julio) for eternity and beyond. Wanna join them and help shape the show? Well you can join them here: www.patreon.com/mritqs
Emily also has her own podcast, which you can find here: https://www.tastelesspod.com/
As does Julio! Find it here: http://www.wearethecontrarians.com/
And check out Dave's stuff! You can find it here: https://www.patreon.com/yourfavorite
OTHER LINKS
We are on all the major podcast platforms, just search out "Movie Reviews in" and ya should find us. Orrrrrr:
iTunes:
itun.es/nz/Vsedfb.c
Spotify:
https://open.spotify.com/show/3RZcVIbJXrnzSmaeB50wHd?si=nfiO1R6CRLCRg5InXDy_YA
Podbean:
www.mritqs.podbean.com
Stitcher:
stitcher.com/s?fid=100872
Or here on Twitter:
www.twitter.com/moviereviewsin
Or here on Facebook:
https://www.facebook.com/MovieReviewsIn20Qs
K bye for now.
Play Now