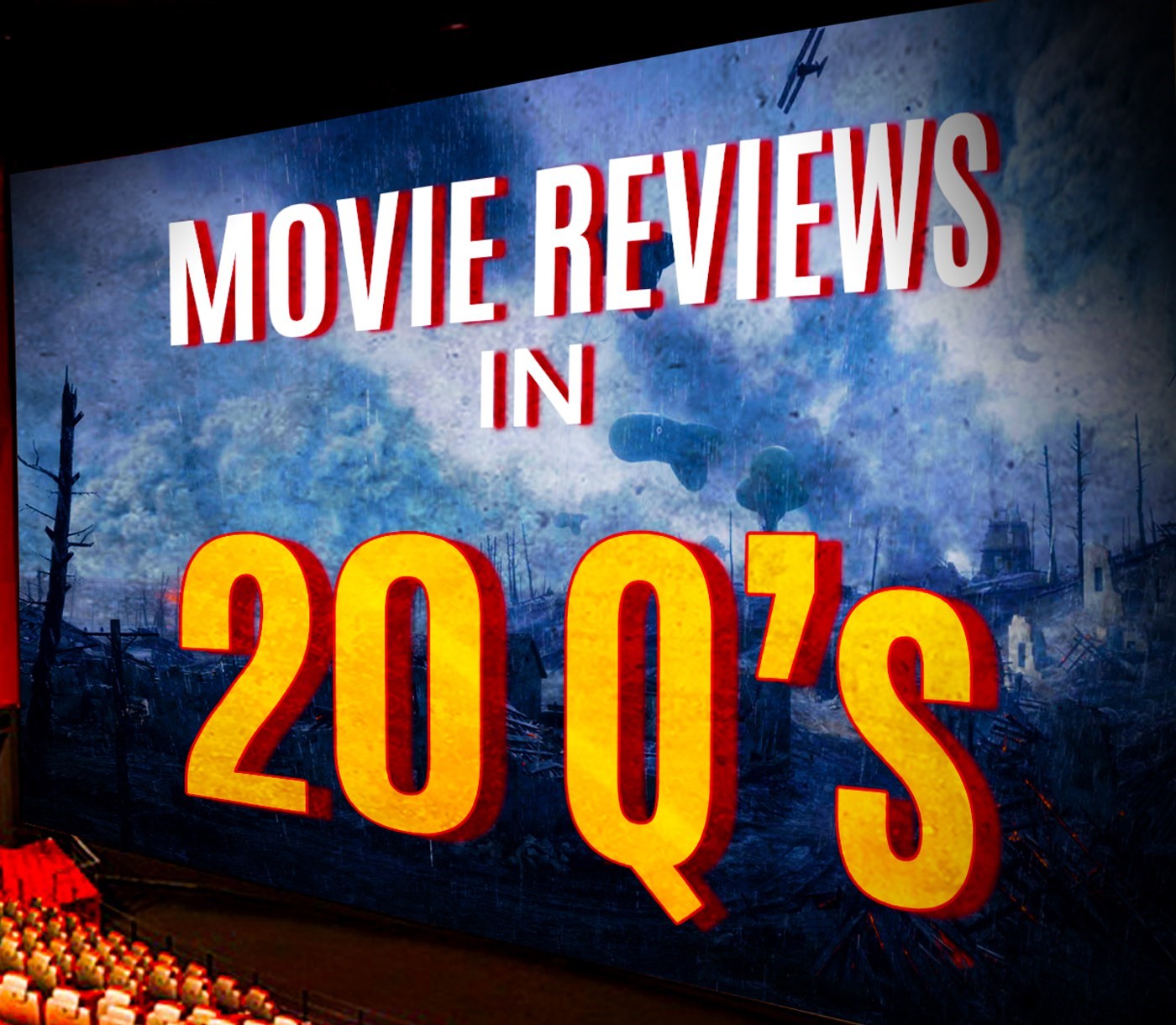 So things got a little emotional this week as we tried to progress through a movie that's a little too close to home for one of us. But we pushed through and as usual threw 20 q's at it, such as:
What character is actually just a dick? Who deserves the kid in this divorce? Is it cool for your ex to email your mum? and what the hell was happening in their play? 
But of course the best questions are from our premier Patreons: Emily, Julio, and Dave! They have questions 4, 6 and (random number for Julio) for eternity and beyond. Wanna join them and help shape the show? Well you can join them here: www.patreon.com/mritqs
Emily also has her own podcast, which you can find here: https://www.tastelesspod.com/
As does Julio! Find it here: http://www.wearethecontrarians.com/
And check out Dave's stuff! You can find it here: https://www.patreon.com/yourfavorite
Wanna read all about Sam's love for Captain Marvel on the awesome film site In Their Own League? Check it out here:
https://intheirownleague.com/2019/12/02/itol-top-50-films-of-the-decade-entry-no-19-captain-marvel/
OTHER LINKS
Listening to this on one app and want to find us on another? We are on all the major podcast platforms, just search out "Movie Reviews in" and ya should find us. Orrrrrr:
iTunes:
itun.es/nz/Vsedfb.c
Spotify:
https://open.spotify.com/show/3RZcVIbJXrnzSmaeB50wHd?si=nfiO1R6CRLCRg5InXDy_YA
Podbean:
www.mritqs.podbean.com
Stitcher:
stitcher.com/s?fid=100872
Or here on Twitter:
www.twitter.com/moviereviewsin
Or here on Facebook:
https://www.facebook.com/MovieReviewsIn20Qs
K bye for now!
Play Now